thank you for visiting
You must need a new fence, why else would you be on this website?
You found a great reputable company right here in Republic Fence. We started building Houston fences in 2006 and have not stopped yet.
We use top quality materials and install them expertly to your specifications. We actually listen to our customer's needs instead of telling them what we think they need. We treat your yard, and your pocketbook, like our own.
We have experience installing just about every kind of fence from standard residential wood fence to warehouse chain link for the US government, so chances are we can do what you need to have done!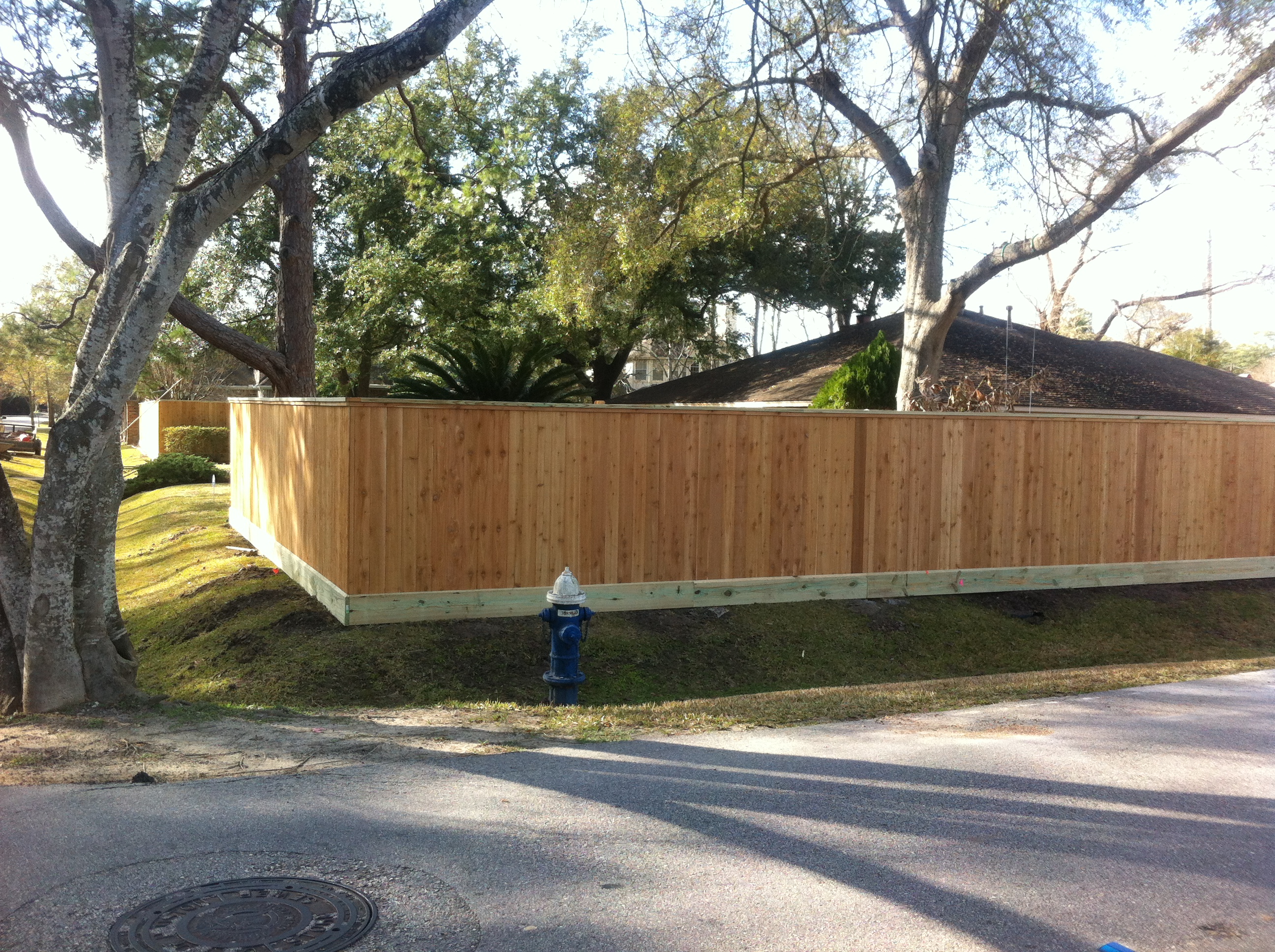 Next Steps...
Why wait? Set up a free quote today!