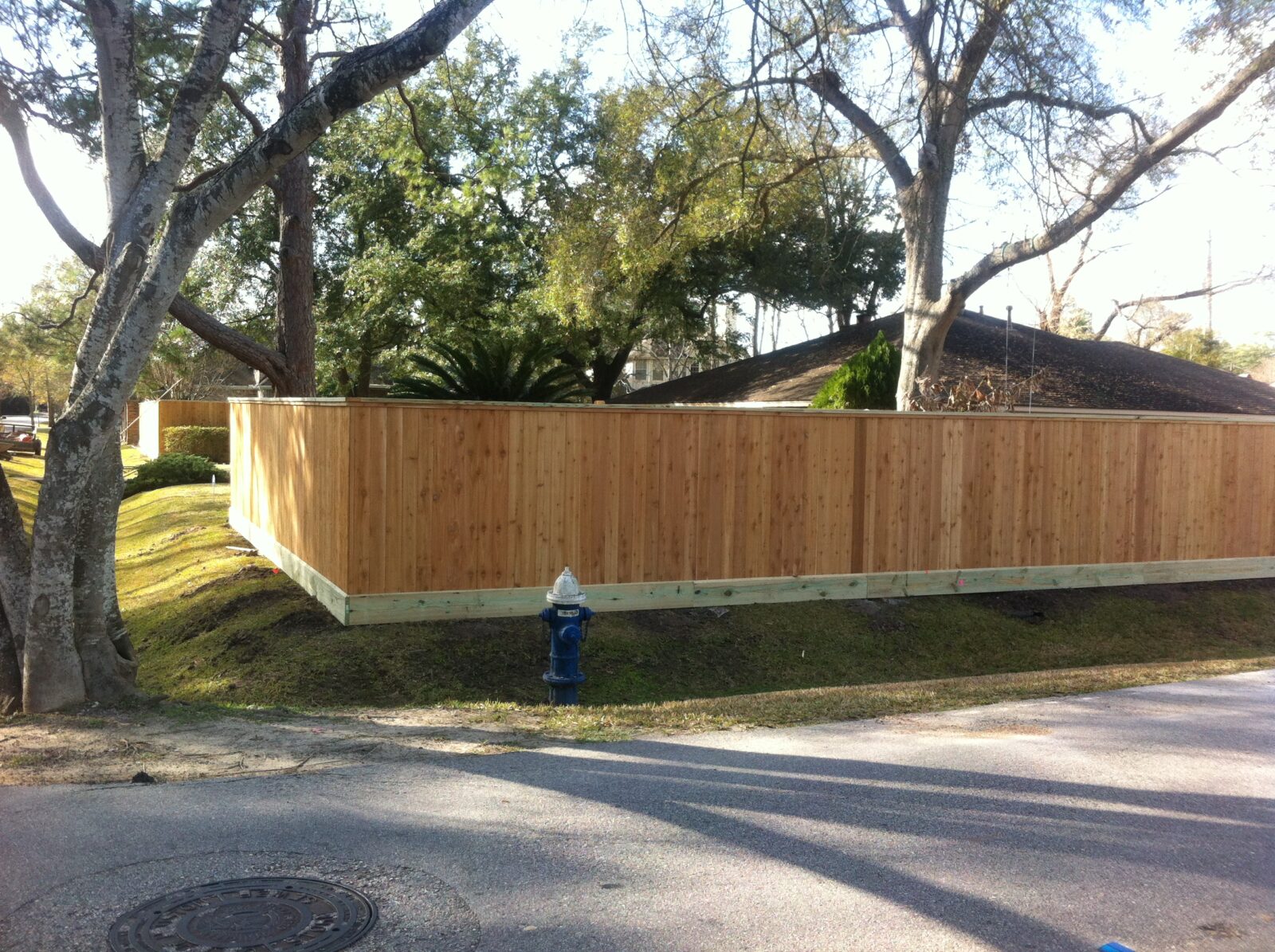 your fence/ our priority
Let's be honest. A fence is a pricey endeavor. Something that protects your family and adds value to your home should be built by an expert. You need professional fence installers to do that, not a landscaper or a handyman. That's where we come in...
Our Story
There are literally dozens of "fence builders" in the Houston area, but with no state-mandated licensing practices how can you find the right one? Referrals, Angie's List, BBB, etc. but in the end it all comes down to trust.
We have more than 14 years of installation experience with all types of fencing. Our fences that were built pre-hurricane Ike can still be seen standing tall and strong.
We are recognized by the American Fence Association as both Certified Automated Gate Systems Designers and Certified Fence Professionals.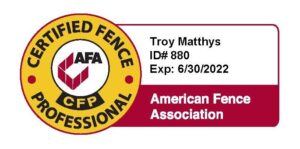 We started building quality fences in 2006. We are family owned and have no affiliation with any other company.
Next Steps...
This is where you come in...by contacting us for a free quote on your fence.